Bonaventure Suites Overview
At Bonaventure of Thornton, we focus on community, care, and comfort for our residents. To that end, we are pleased to be able to provide a variety of spacious apartments for seniors that are just waiting for your personal touch! Our retirement suites will suit anyone's tastes, whether you want to stretch out in a two-bedroom, two-bath unit or prefer a cozy one-bedroom. For those in need of more assistance in their day-to-day, we have assisted living suites in a variety of layouts and sizes. For those who need some extra help, including memory care services, we offer a wide range of different styles and sizes of suites to fit your needs. View samples of our
available suite layouts below.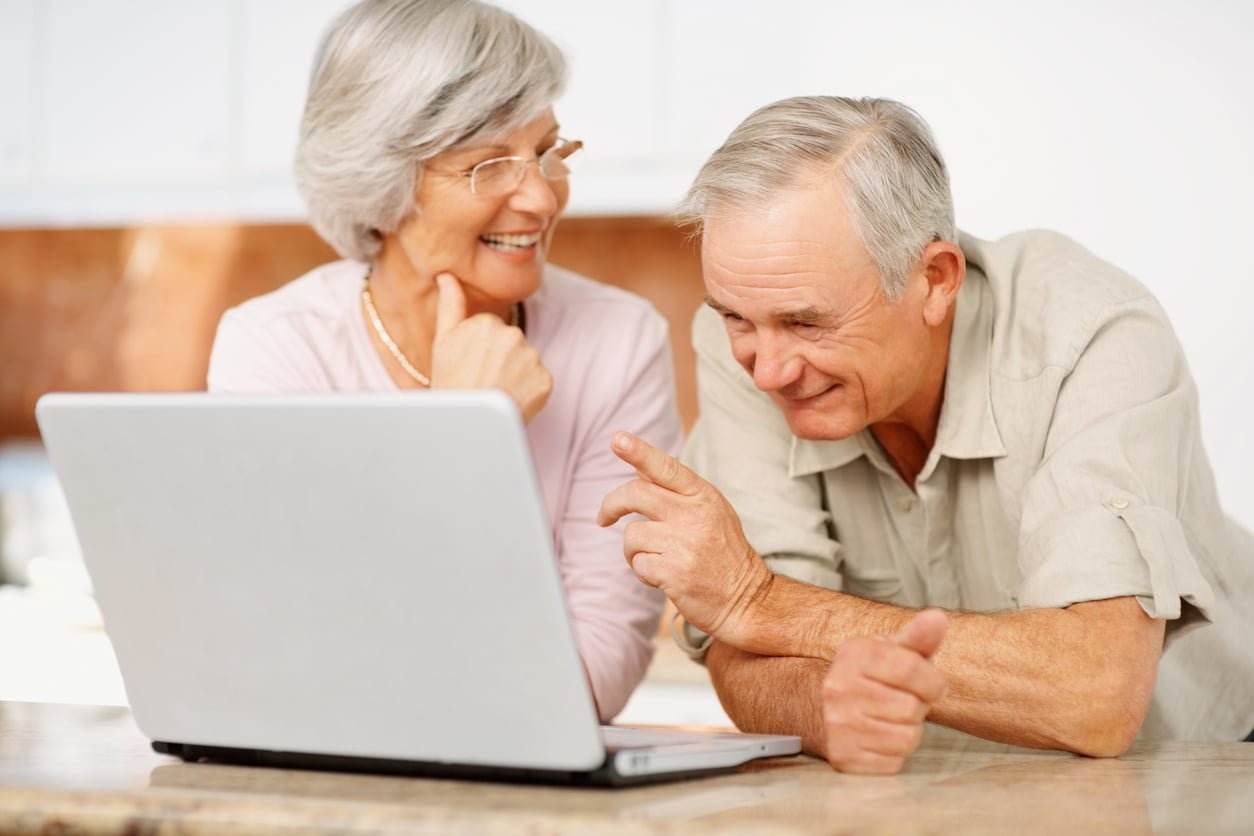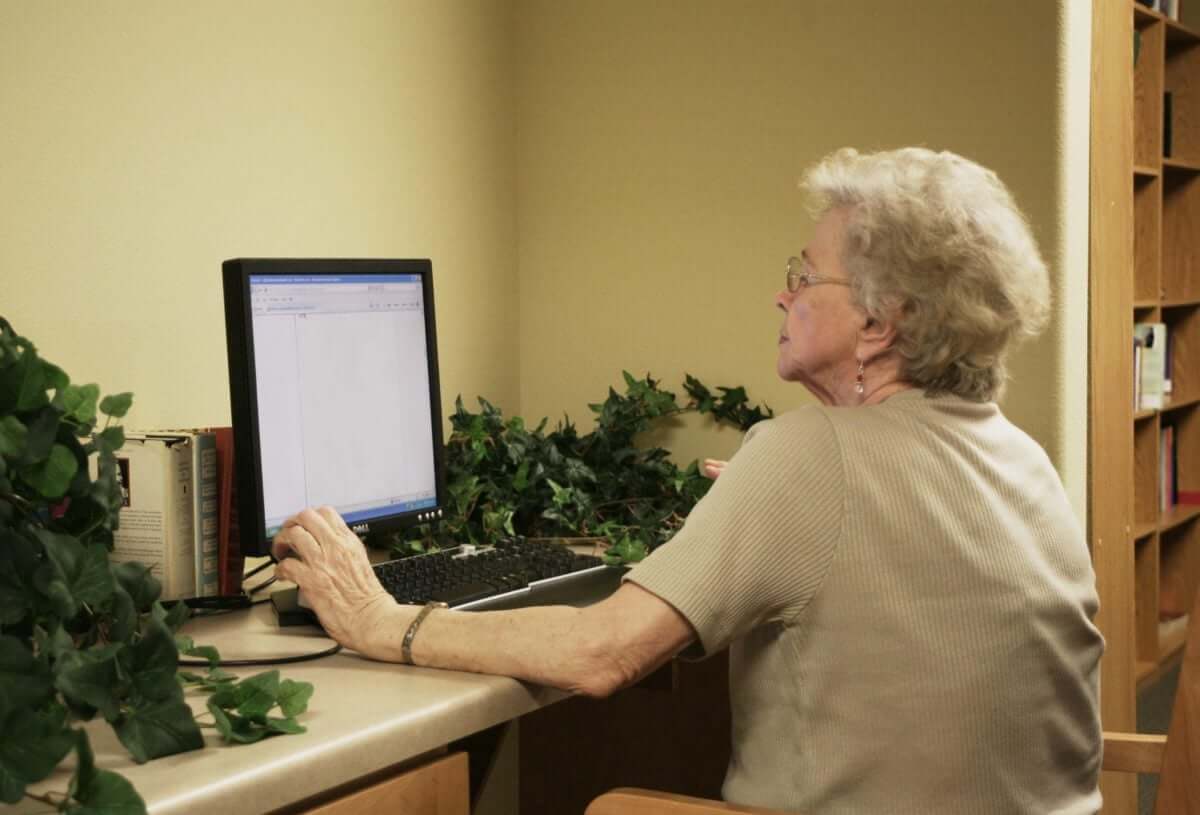 Your suite is your retreat, which is why it was so important to us to make sure that each of our senior living rooms is beautiful and equipped with everything a person needs to live a comfortable life. Our community is designed to make you feel the comforts of home, the relaxation of vacation living, and the sense of community that comes from living near a large number of friends.
You can learn more at (720)-465-7904 about our suites, amenities, services, and more when you come in for a tour. Whether you need higher levels of care or just a safe place to call home, we are here to meet your needs and exceed your expectations. You will find privacy, luxury suites, personal care services in our Assisted Living and Memory Care, activities, adventure, and more. Let's go!