Bonaventure Living + Care
At Bonaventure of Thornton, we believe that you should get the service that you need with the independence and freedom that you deserve. Retirement should be among the best years of your life, no matter what you need. Enjoy your hard-earned retirement!
At Bonaventure of Thornton, our independent living option is designed for flexibility, providing every opportunity to live life on your terms in your retirement. After years of hard work and serving others, you deserve to kick your feet up and enjoy the wonderful fruits of your labor. We will handle the details, you just enjoy the fun and excitement.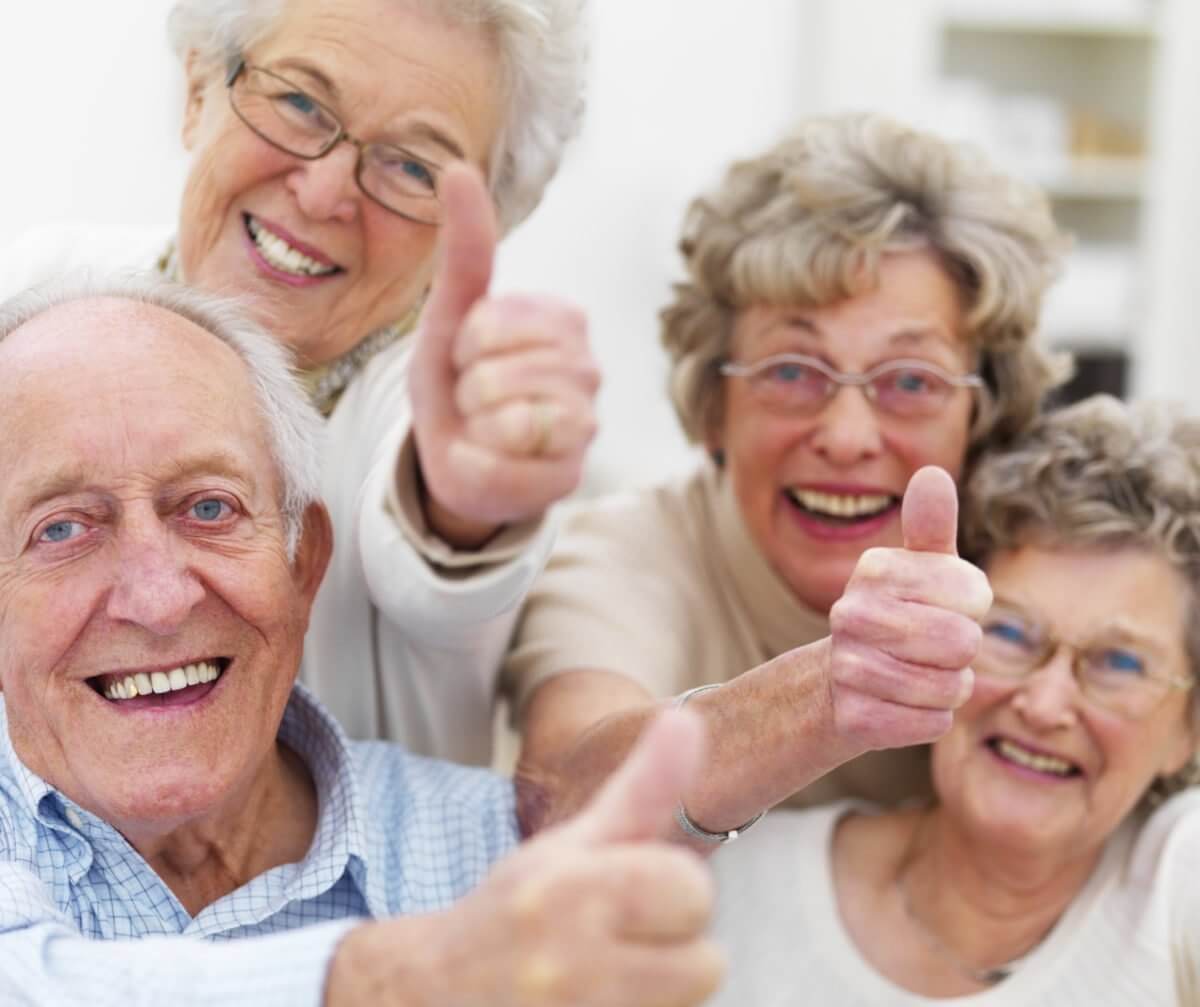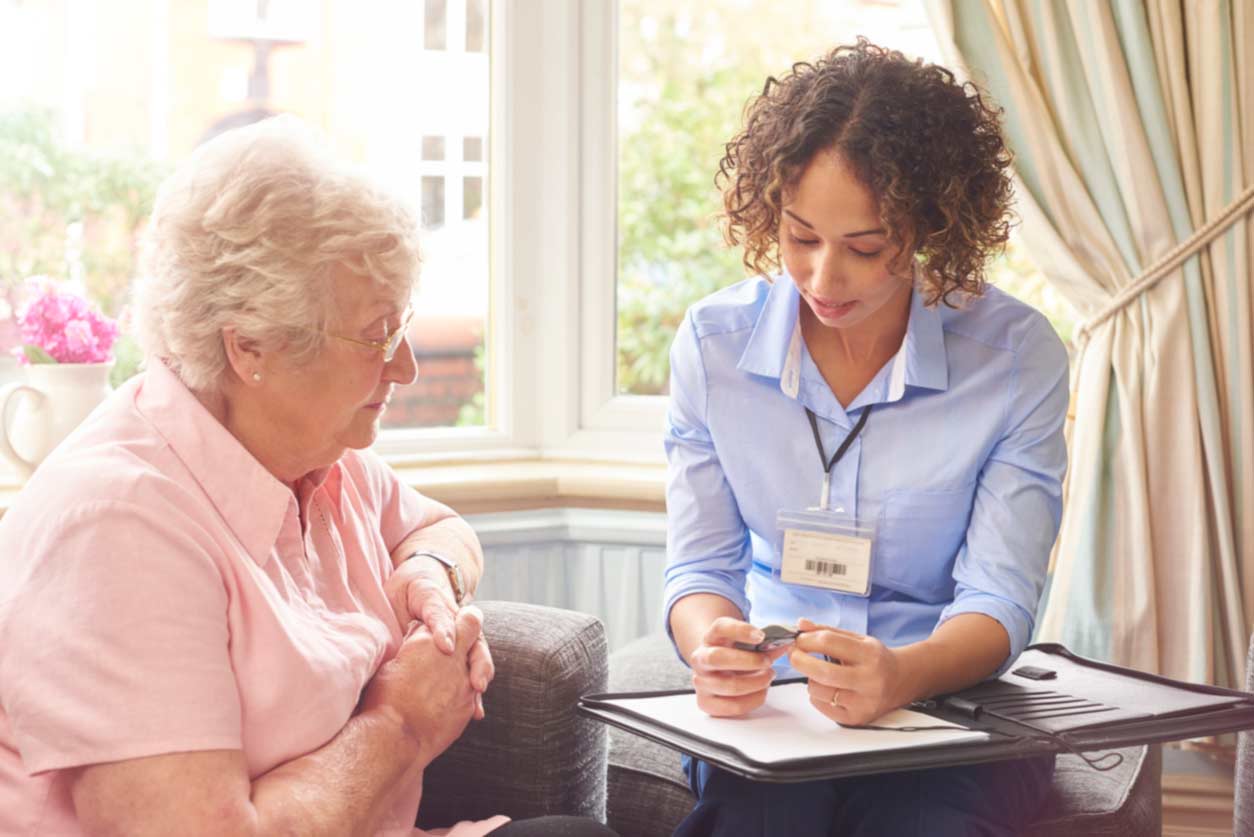 Our assisted living option is centered around three simple things: choice, independence, and dignity. It's that simple.
Our trained staff will start by working with you and your loved ones to create a service plan tailored to your specific needs, responsive to your preferences, and adjustable to future change: a plan designed to leave you as independent as possible in a safe, secure home of your own. A home that offers ample opportunities to mingle with neighbors, and enjoy the company of friends and family, in a welcoming, hospitable setting. Think of how you'll enjoy answering cheerfully and truthfully, "Not a thing, thanks," when your kids come over and ask, "Do you need any help?"
Each of our memory care residents is unique—so is our approach to making sure all their needs are met. By connecting with family members, our goal is to understand your loved one's personal circumstances including all aspects of their physical, mental, and emotional health. Together, we can create an honorable and professional plan to ensure life at Bonaventure is lived to the fullest.
Our communities are thoughtfully designed to promote days filled with purpose and laughter. Open courtyards energize the spirit and are ideal for visiting with family and friends. And our private suites make residents feel safe and secure. We strive to make our memory care communities welcoming, comfortable, and just like home—allowing our residents to make the most of each and every day.