Your monthly rent at Bonaventure of Thornton covers all the extras we provide to help you feel comfortable, safe, and engaged. This includes 24-hour staff, utilities, maintenance, transportation, housekeeping, and all our activities and amenities. It's truly all-inclusive!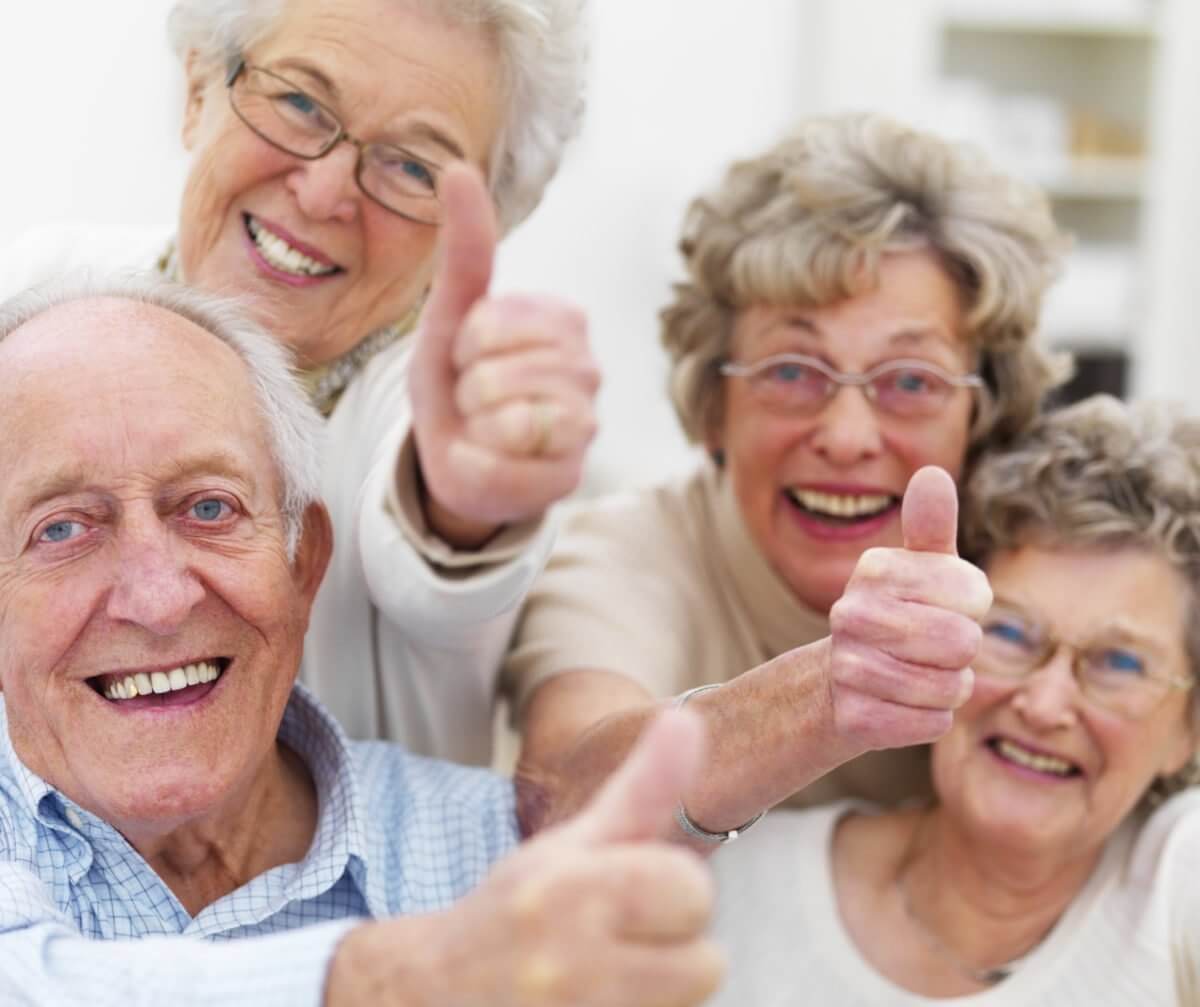 Here's a sample of just some of our wonderful amenities:
Delicious meals every day, plus snacks
Rooms filled with natural light
Weekly housekeeping and linen service
Accessible transportation *
Wireless emergency call system
Full kitchen or kitchenette
Individually controlled thermostat
Handicapped accessible bathrooms
Complimentary laundry facilities
Cozy sitting area with fireplace
On-site beauty/barber shop
Outdoor patios in our Independent Living
There truly is a lot of perks to living at Bonaventure. Discover them all by taking a tour today!
* Transportation is not guaranteed, must be scheduled and may be cancelled at any time without notice.